Contact us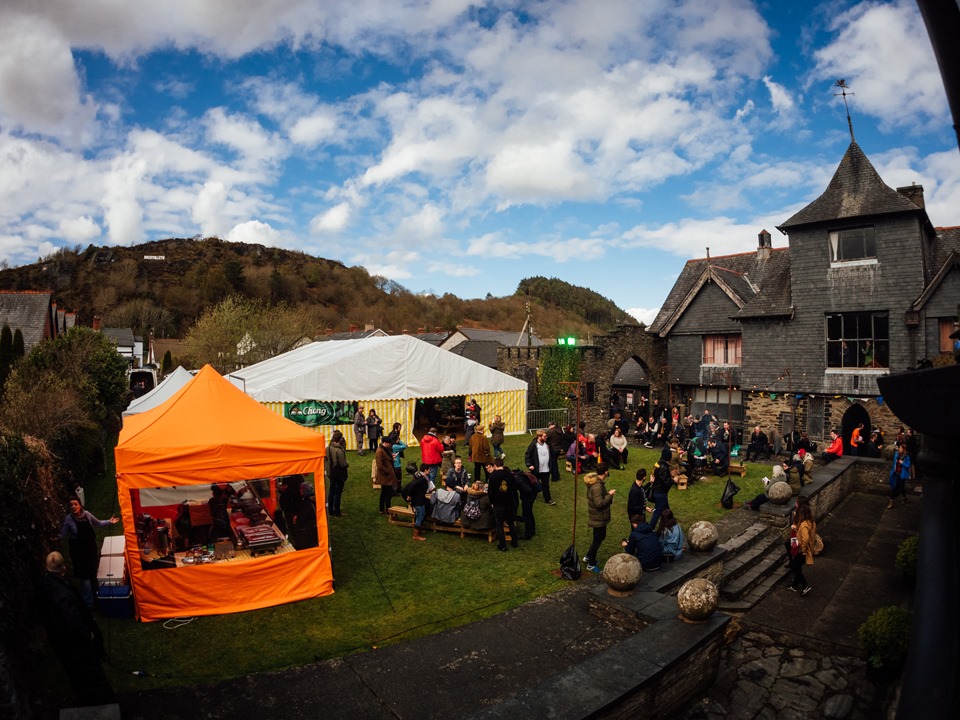 I'm an attendee
If you can't find what you're looking for on our website you can tweet us or send us a Facebook message and someone will get back to you as soon as we can.
If your enquiry is about tickets you've purchased then please email our box office team – boxoffice@littlewander.co.uk
I'm a trader
We have a limited number of food stall pitches available at the festival. If you'd like to enquire about trading with us then please email steve@machcomedyfest.co.uk
I'm a business and I'd like to…
…know about sponsorship opportunities
The Machynlleth Comedy Festival provides a high quality, dynamic and fun environment to connect with our audience of over 7,000 people and an online audience of many, many more…
We pride ourselves on a flexible, collaborative approach to all our working relationships to create bespoke and exciting sponsorship packages.
For more details, including key festival facts and figures, then please contact henry@machcomedyfest.co.uk
…advertise in the programme
9,000 copies of our festival programme are distributed in advance of the festival around Wales, in key cities around the UK and to our audience on the festival weekend.
We offer quarter, half and full page advertising at very competitive rates. We also provide help with the ad design if required.
For more details, including our rate card, please contact henry@machcomedyfest.co.uk
I'd like to volunteer
Do you want to be a part of the family that makes it all happen?
Without our wonderful, happy and professional volunteers the event wouldn't be the friendly and special weekend that it is.
We're currently looking for new people to join the team! Click here to find out more
I'm a performer
Machynlleth Comedy Festival is a small, curated comedy festival set-up as an alternative to some of the more sprawling open-door festivals in the UK (both types of comedy festival are great for different reasons).
We select the shows from things we've seen or continue to support artists that we know we like to work with.
We're a small team, and I'm sure there are real gems that we miss out on each year as a result. There isn't an application process to play Machynlleth and the best way to get seen by us (Little Wander) is to play one of our many gigs that we programme in Wales throughout the year.
To put yourself forward for these please contact sam@littlewander.co.uk
I'm a journalist
If you'd like to speak to us about the festival please contact press@machcomedyfest.co.uk and someone will get back to you. We thank you for your interest. As an event we do the majority of our promotion through our own channels directly to our audience.