How does it work?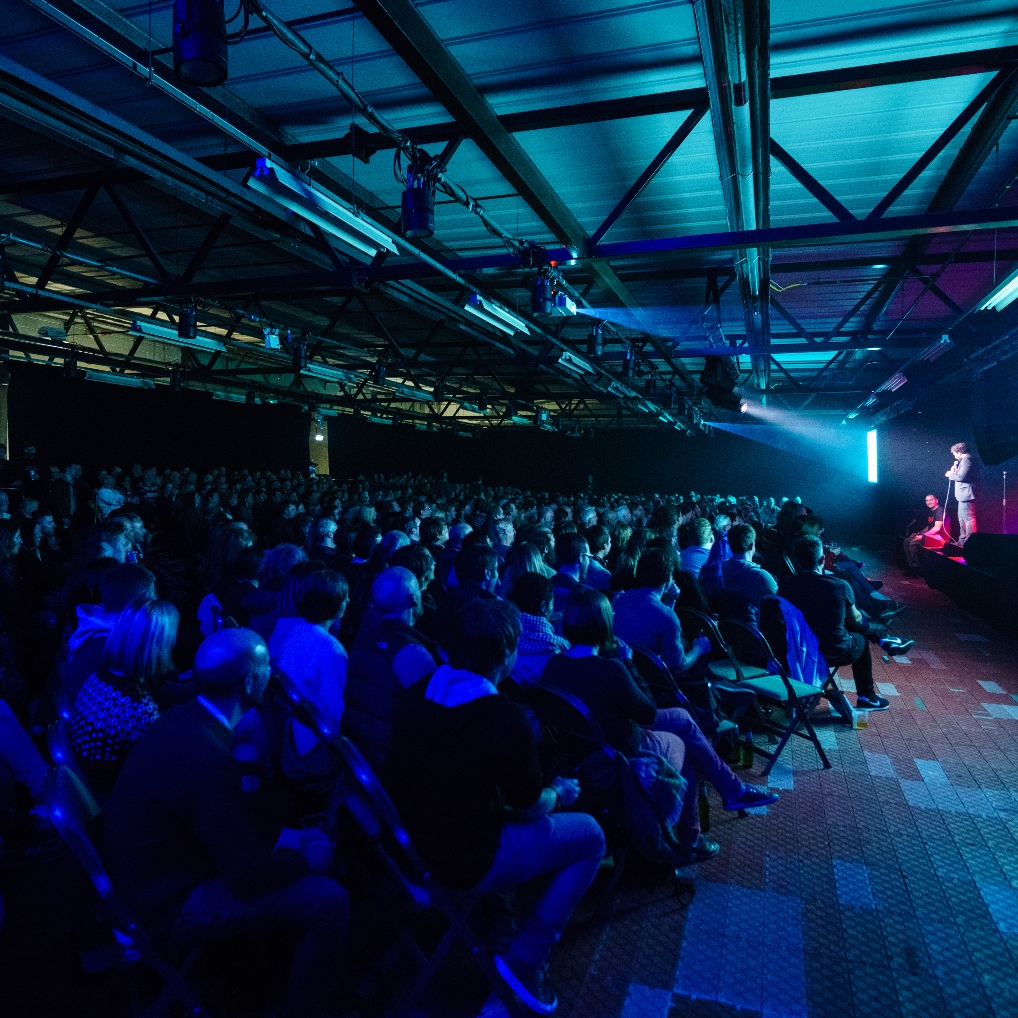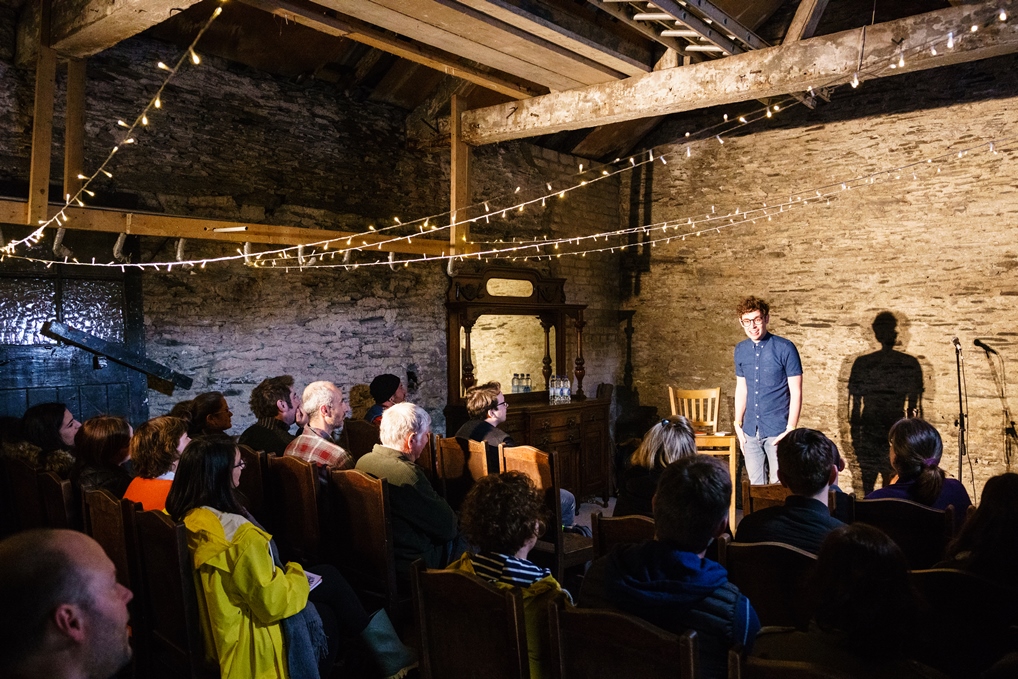 The festival is made up of hundreds of shows which take place in Machynlleth on the first weekend in May, known as May Day Weekend.
Each show has it's own capacity depending on the size of the room which range from 30 – 500 seaters, all of which are located within 10 minutes walk of each other in the centre of town. You only buy a ticket for the show(s) you want to see, allowing you to go and watch as much or as little as you want across the weekend.
Shows do sell out so if there's a show you really want to see then it is best to buy tickets in advance via the website. If you'd rather take your pick on the weekend, there is a festival box office at the Leisure Centre selling tickets to all remaining shows.
Many of the ticketed shows have an age limit so it is worth checking before buying tickets for anyone under 18. There are dedicated family shows, including performances for young children. The complete programme will be available online from early April.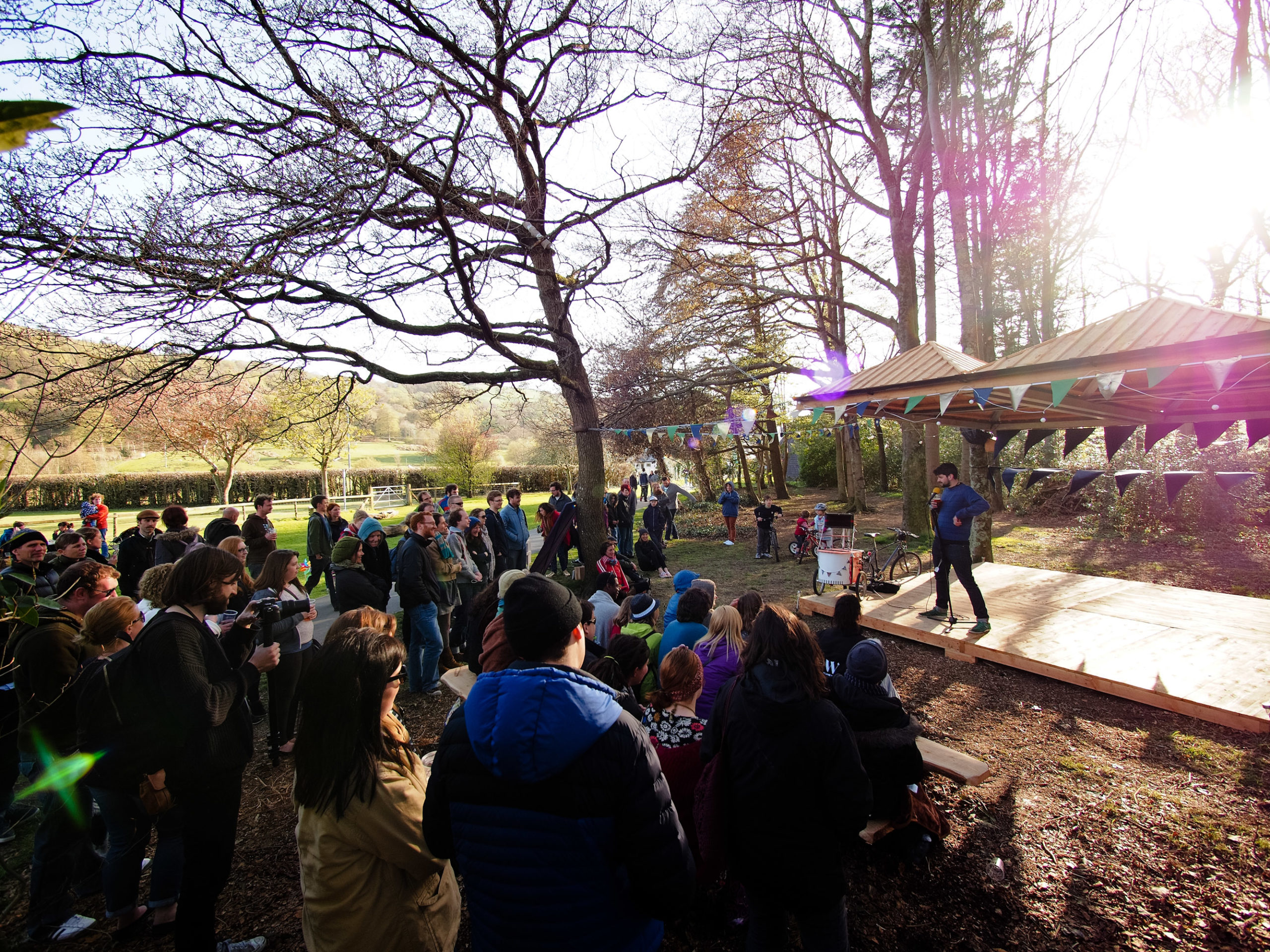 However, there's plenty going on in the town if you just want to come and soak up the festival vibes…
Our Beech Bar in the big top on the lawns of Y Plas has a free music programme which runs throughout the weekend (not to mention our amazing 50 cask festiv-ale!).
There are also free performances on the woodland pavilion, a free interactive family programme in our kids tent and other pop-up performances across the weekend.